By Michael Niren
December 10, 2012 (Updated August 12, 2020)
1 min. read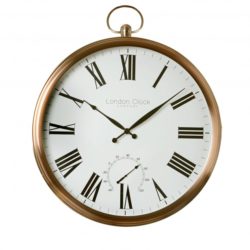 The Immigrant Investor Program was a popular immigration program that allowed people to immigrate to Canada as permanent residents if they invested a certain amount of money in Canada and were able to create jobs. One businessman from China, and his family, had spent years making the preparations to come to Canada.
Jacob Zhou had the necessary $400,000 to invest, and wanted to bring his auto parts manufacturing business here, was working on securing customers and business opportunities in Canada and his 14-year old son was working hard at learning English.
But like thousands of other people who want to come to Canada, invest and create jobs, his application is on hold and has been for the last three years. No new applications have been accepted by the program since Canada Day, and the program is frozen for now.
While Zhou's application is somewhere in the big backlog awaiting processing, he has no indication of when that might happen.
While Zhou met the original requirements for the program, he might not meet the new ones once the program is overhauled. Worse, he spends his days worrying that his current application might just be wiped away all together like what happened with the Federal Skilled Worker Program.
More can be found at CBC.