By Michael Niren
March 31, 2014 (Updated December 3, 2019)
1 min. read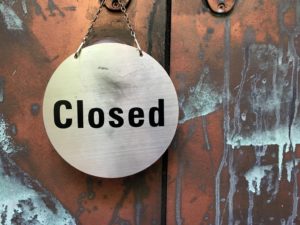 (Below is a transcription of this video)
Hi. My name is Michael Niren, an immigration lawyer and founder of
visaplace.com. It was recently announced that the Canadian Investor
program, the federal Canadian Investor program is going to be cancelled.
Unfortunate news for high net worth individuals who wish to invest in
Canada and get permanent residence, that door is going to be closed
unfortunately.
Provincial Nominee Programs For Investors
However there are other options for investors especially through the
provincial programs, the Provincial Nominee Programs, where they are
welcoming investment in to Canada and you are able to get permanent
residence. There are many investor programs. Ontario has one, BC has one,
Alberta has one and what you should do if you are interested in permanent
residence is contact us for an assessment to see whether or not you qualify
under one of the programs. This way, if you are an investor you have
options.
Reason For Cancelling the Immigration Investor Program
Sadly enough, the federal program is going to be canceled. The argument
that the government is making for this is that they do not feel that there
is a net benefit for Canada. I disagree. I think the children of these
applicants and these individuals contribute tremendously to Canada but the
government makes the decisions and I don't. In any event, if you like this
video, we would appreciate if you would click like.
Do You Need Help Applying for an Investor Visa?
If you have any questions, you can ask as many questions as you want on the
video and we will be happy to answer them. Feel free to contact us at
www.VisaPlace.com. Thank you and have a good one.
Contact our experienced team today, and let us help you with your Canadian business visa.